We Wish You & Your Family a Very Peaceful & Happy Easter.
We are closed for Good Friday and Bank Holiday Monday and back in the office on Tuesday 6th April .
If you would like to order online we will be in production early Tuesday again or if you want to get the ball rolling on a project drop me an email: una@duplicationcentre.co.uk and i will be straight back to you Tuesday morning.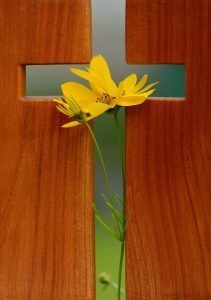 Tags: advice, CD Duplication, DVD Duplication, Helpful HInts, useful information