Our Managing Director here at Duplication Centre was a Professional Musician majoring in the Hammond B3 Organ .
He is one of the only Hammond players in the UK to use the foot pedals and enjoys an eclectic range of music but his main love is Jazz and Jazz funk.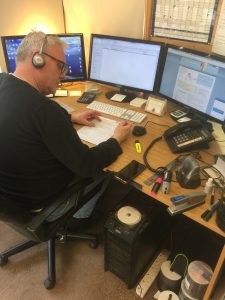 He has an amazing musical ability and an incredible ear for music and plays most instruments he picks up!
Martin owned a  recording Studio  and it was from this studio that Duplication Centre grew. It was here that he met Mark Smith our Technical Director.
Mark is a graduate in Computing and Design, a qualified sound engineer, well versed in Pro Tools and has an amazing natural ability to understand everything technical!!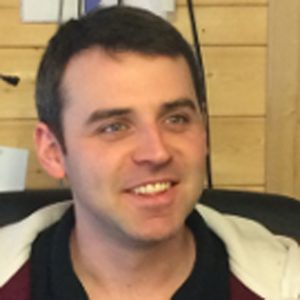 Apart from all his other duties at Duplication Centre, Mark has an amazing affinity with the machines and is our Mr Fix it!!
Mark Johnson, Head of Production is a graduate in Film and Media studies from Greenwhich University.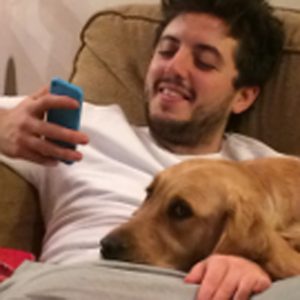 He is responsible for the day to day production of all your artwork and discs and is a very patient and meticulous worker.
Una Johnson  manages our packing and dispatch team and is also responsible for our Digital Marketing.
She is a graduate with a Bachelor of Education and former teacher and brings the skills developed in that career to us here.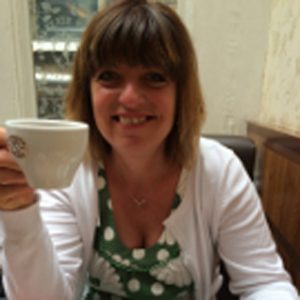 All of these gifts and talents combine to make a great team.
If you call us or email you will most likely speak to one of these people so can be sure that you are getting the best possible advice and guidance for your project.