To give you a some extra help as live music venues, as well as the arts venues, cafes and pubs start to reopen we have massively reduced the price of our card products with CD's , DVD's or Blu-Ray; specifically our Single Card Wallets, Double Card Wallets, Lancing packs and Digipaks.
On all quantities you will find there has been a huge price drop.
So for example 100 cds colour onbody, packed in a single card wallet were £1.24 per unit, they are now £1 per unit.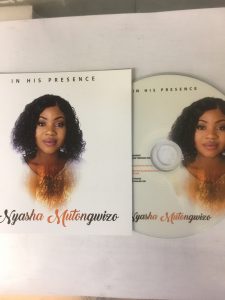 Check out the instant price calculator for the new much lower prices:
https://www.duplicationcentre.co.uk/prices.html
Tags: CD Duplication, DVD Duplication, help, Helpful HInts, live music, Music, prices, selling, selling online