Life is slowly returning to "normal" in many sectors of life and in the business world.
The question mark over live music festivals is still looming large for this summer.
In particular relating to risk levels and whether insurance can be given to organisers to allow them to plan ahead.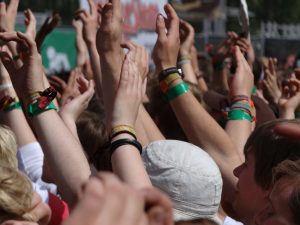 Another BBC news article gives a good account of some of the issues relating to this.
https://www.bbc.co.uk/news/entertainment-arts-56828608
Tags: customers, Helpful HInts, live music, lockdown