This year we celebrate 15 years of successful business.
We grew from a Recording Studio into one of the UK's leading Duplication Company's.It has been a great help to us when we work with musicians that we understand the importance and value of each individual recording /duplication order we receive, and have extensive knowledge among our staff who can advise, help and guide you through the process.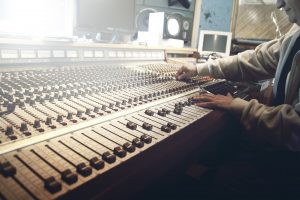 As we celebrate our success we are happy to offer 5 FREE units with every order placed until the end of June 2019; just add the words FREE5 in the special code box as you go through the check out.
You can get an instant quote and place your order with ease here: www.duplicationcentre.co.uk.
Tags: BluRay, CD, celebrate, duplication, DVD, free offer, recording studio