We are happily welcoming the reopening of many live music venues and equally happy that this is bringing old and new customer's back to us.
Time to stock up on your CDS & DVDs for sale at your gigs.
To help make a little extra as well, we have massively reduced the prices of our card products; you won't get them cheaper anywhere else and we pride ourselves on only using 350gsm FSC Certified and Sustainable Card.
We don't cut any corners on quality to give you a really professional product for sale.
Contact us if you need any help or want us to post you a sample of any of our products for you to see.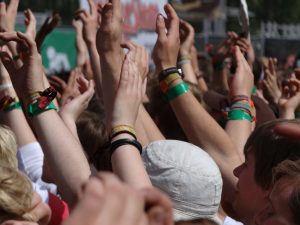 Tags: advice, CD Duplication, customers, DVD Duplication, eco friendly, help, live music, Music, selling