Many of us have seen recently how music can be used as great therapy with many medical conditions.
Through Lockdown we have seen music bring much joy and consolation to people who are living remotely or housebound; indeed it brings joy to all of us and can raise the spirits at any time.
A fine example of this has come into the spotlight this week.
A piece of music composed from just 4  notes by Paul Harvey aged 80 years who is suffering with dementia, has now been recorded by the Royal Philharmonic Orchestra.
And most importantly given him a new lease of life.
https://www.bbc.co.uk/news/uk-54684038
If you feel inspired to record or release one some of your music on CD,DVD or BLU-Ray give us a call and we can help you.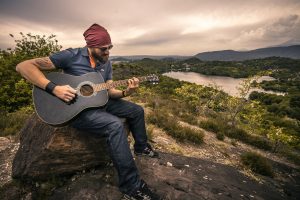 Tags: CD Duplication, dementia, DVD Duplication, helping others, Music, music therapy, old age, technology