Duplication Centre celebrates 15 years of successful business this year.
We are a family run, small business which allows us to work closely with our customers. As the business has grown we have discovered that probably the most important thing in our work, after producing high quality and professional products, is that we listen to and try to help and advise our customers one to one.
Good communication in any aspect of life is so important and we try to always work with our customers to understand and help them acheive what they want with their order.
We find live chat really helpful along with the phone lines that come directly to experienced staff.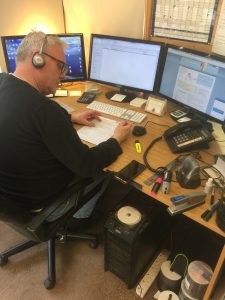 We always aim to respond to emails as quickly as we can and will proactively notify customers if we spot a problem with their order.
If you order this month we are adding 5 Extra Free units, just put FREE5 in the special code box when you check out.
Give us a call or chat online via the website: