If you sign up to our Digital Publishing Centre you can use this service.
Your customers buy your product via your website or social media or other service, the order comes through to us and we ship directly to your customer. We literally print on demand and ship via Royal Mail to the UK and Globally, your product to your customer.
We are the invisible partner in a seamless service.
Read all about this and join lots of customers who already use this service to ship their CD's , DVD's and Blu-Ray in hard copy to their customers.
https://www.thedigitalpublishingcenter.com/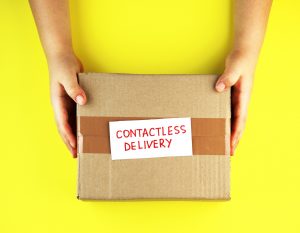 Tags: advice, customers, Helpful HInts, Music, packaging, printing, publish, selling, selling online